The Athletic Meet is one of our major sports events which are held in March or April every year. It provides students with an opportunity to showcase their remarkable talents, and to cultivate team spirit.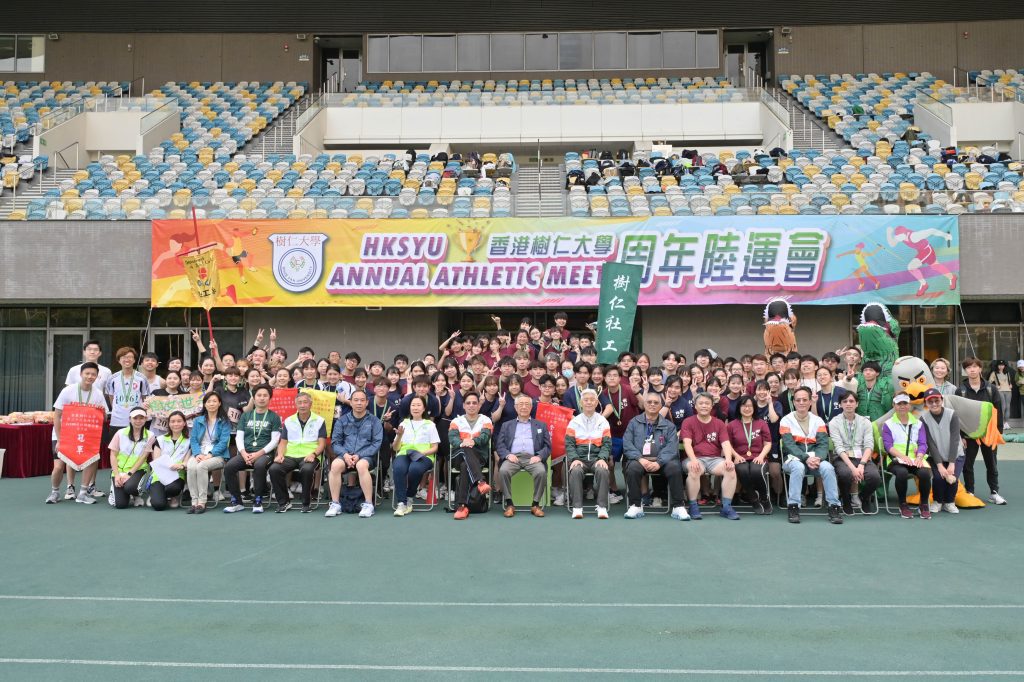 The 34th Athletic Meet (6 March 2024)
Venue: Tseung Kwan O Sports Ground
Details will be announced in due course
The 33rd Athletic Meet (8 March 2023)
To safeguard the health of all participants and reduce the risk of the spread of the novel coronavirus in the community, the organizing committee has decided to cancel the 32nd Athletic Meet originally scheduled for 6 March 2020.
The 31st Athletic Meet (6 March 2019)