Individual Counselling Service
Come and talk to our counsellors if you are experiencing emotional distress! OSA Counselling Service is free for current SYU students. All information and content of the meetings will be kept confidential.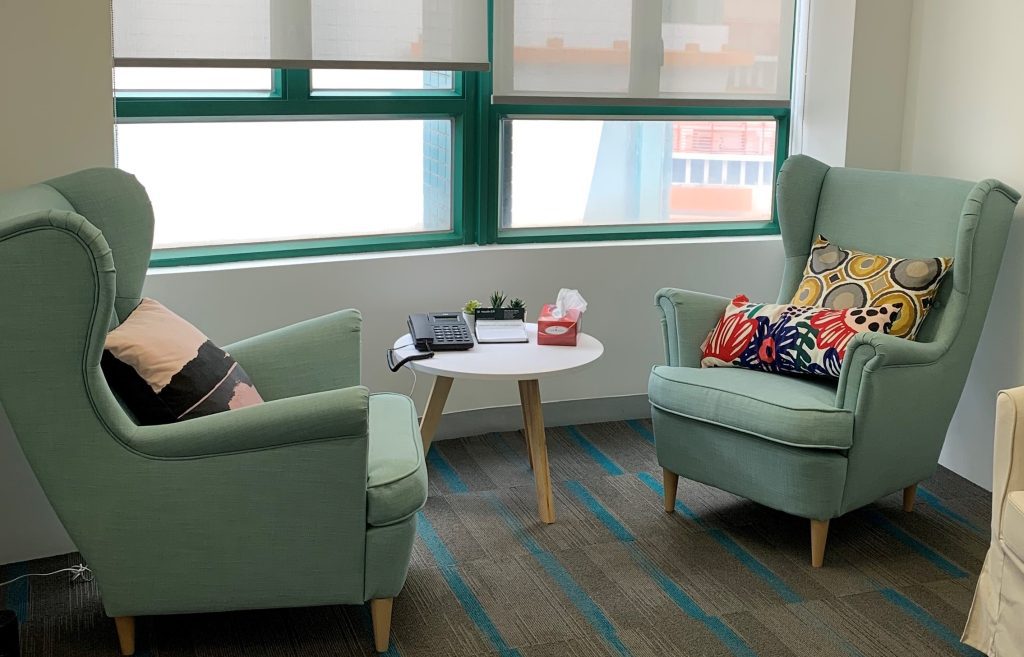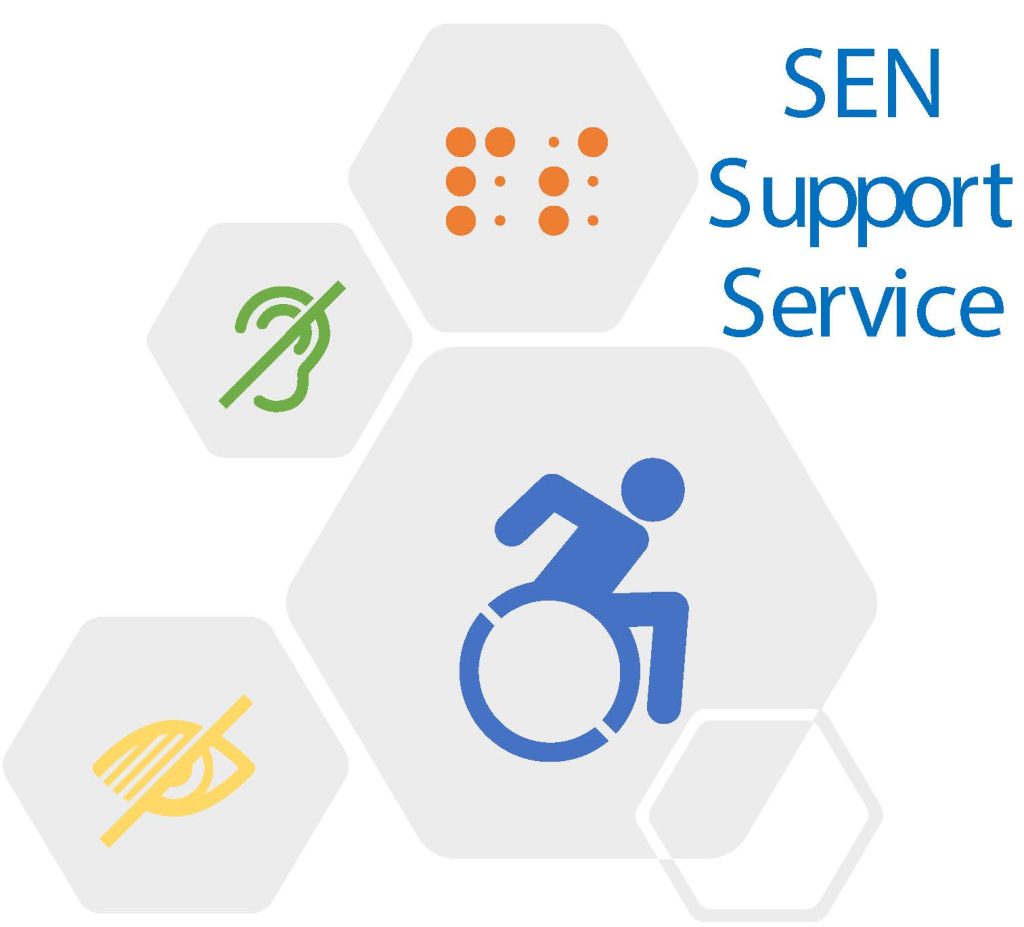 The University is committed to offering equal opportunities for students with special educational needs/disabilities in their academic pursuits by promoting an inclusive and supportive learning environment.
OSA Counselling Section is responsible for monitoring and coordinating the learning resources for students with special educational needs/disabilities. Students' needs will be assessed individually. Specific adjustments will be determined with reference to the recommendations from relevant professionals, special arrangements offered in public examinations and other special learning accommodations provided by previous secondary schools/educational institutions.
Students with special educational needs/disabilities are advised to contact us at osa_sen@hksyu.edu to discuss their needs so that individualized services can be arranged.